The tutorials listed are written by me. Please use them and enjoy for your personal use.
Paper Pieced Pumpkin Table Runner for Fall Decor
Paper Pieced Ornament Table Topper with Glitter Accents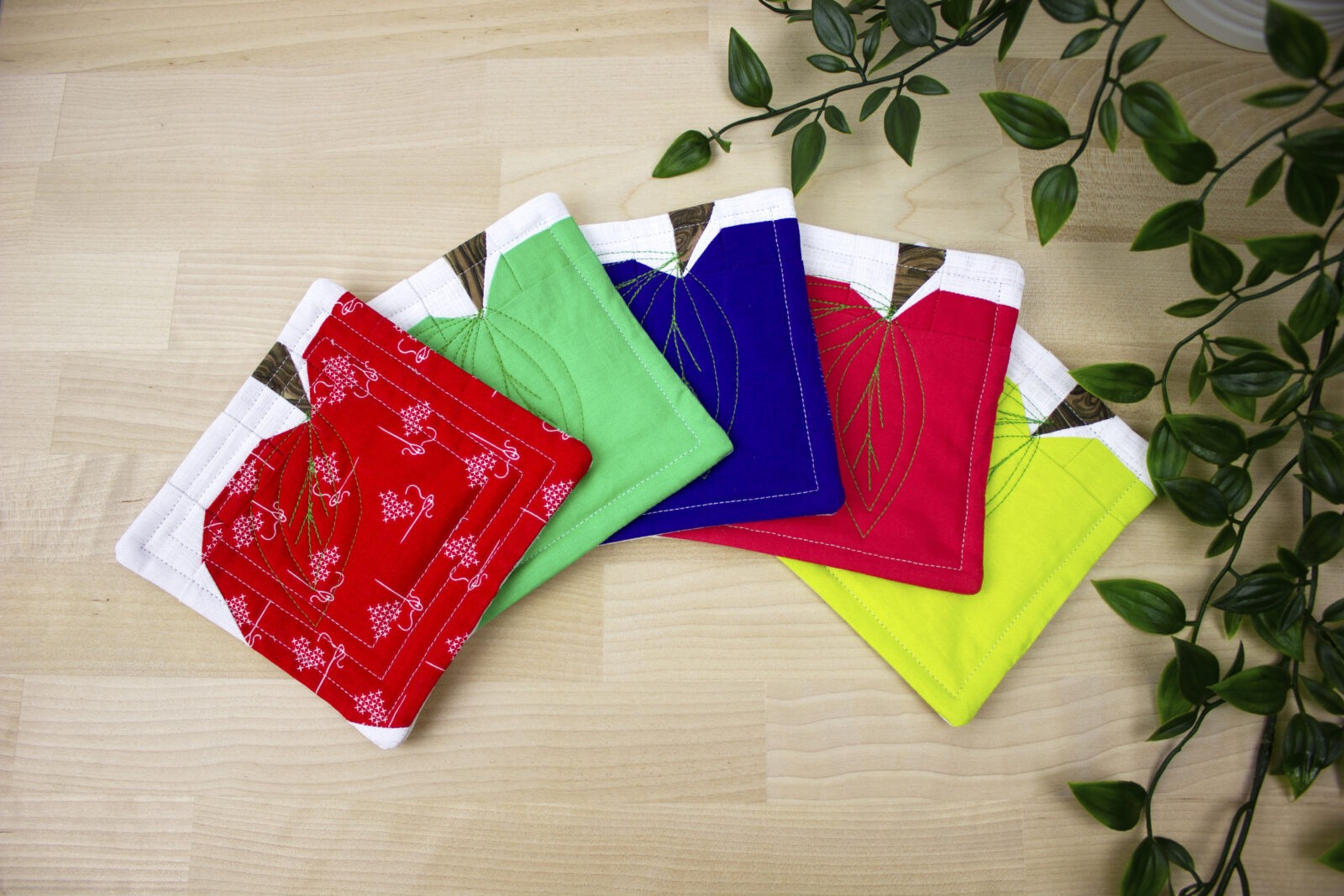 Postcards Pattern here
Arrows tutorial is here! I was featured on Moda Bakeshop!
Three stitches for fmq here
http://mycreativecorner3.blogspot.com/2009/02/tutorial-for-black-and-white-x-block.html
http://www.mycreativecorner3.blogspot.com/2011/08/little-rails-tutorial.html
https://mycreativecorner3.wordpress.com/2017/02/28/tutorial-improv-collaborate-block-with-leah-day/
Save
Craft Tutorials are here at Our Creative Souls where my sister and I make all the crafty things!
HH