You can listen to the podcast by clicking the player!
I had an interesting ad stuck in my feed for the last several days and that is Joanna Gaines new line at Target. I can't get enough of the Jadeite glass!! I am a collector of depression glass and this jade colored glass reminds me of all the antique Jadeite I loved as a kid collecting old dishes.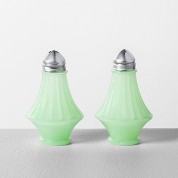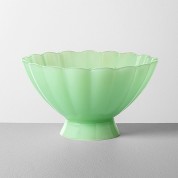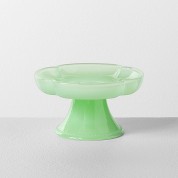 Are you joining the Quilting challenge I am hosting in April? You can read more about it here.
I am trying out video of me recording the podcast and posting it on YouTube. If you want to see me do the podcast with a few of the things I am talking about. Here is the video. I have lots to learn for sure!
Quilt on!
Vicki