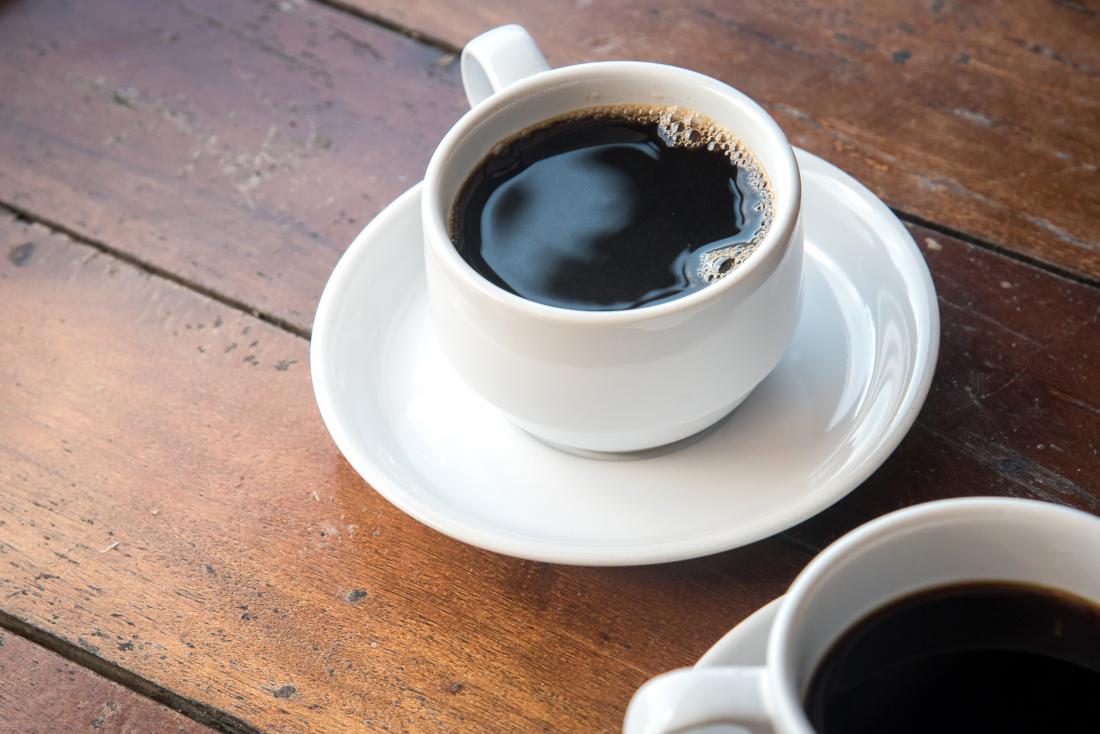 Sometimes I wake up dreaming about coffee. My one and only cup of the day. I am so addicted, I dream of it. However, after the morning cup I switch to all kinds of tea. Irish breakfast, tension tamer and Oolong are what I currently have on hand. Its lovely but the coffee is what I dream about.
I have been trying to keep things from being over caffeinated just zen. Overall, I have had a chill week without many stressors, demands or disasters. I have been slowly and faithfully quilting on the quilts on hand, piecing the raffia quilt and knitting either the Easiest shawl ever or hand sewing hexies. See yesterday's podcast post for all the details.
Life is very, very good. I have to often remind myself that it is very, very good. I often find I can't enjoy very, very good because I focus on the one thing that wasn't good. I think that good can't be for me and I have to wait for the other shoe to fall. Things that convince me it cant be good for me….like the news headlines, problems in the sphere of people I touch, things I make into issues like the one thing I want to do but can't. Like the truck repairs that keep piling up.
The cost of the repairs ended a planned trip to IKEA this weekend. But we plan to go in two weeks. As I was thinking about this, I realized I am hitting some huge personal growth. I didn't panic about the financial aspect of this. We can pay for the repairs. We will enjoy a wonderful weekend at home. I can get things done and cleaned up. I can have clean underwear. My routine won't be disrupted, yay!
It will be better shopping later because most back to school shoppers will be finished . I didn't get upset that the trip was delayed. I used to get pretty upset when plans had to change not that many years ago.
I don't get upset when things don't turn out perfectly these days. I accept my weaknesses better, bum hip and all. No trip to IKEA today and all. No Instagram photos of my house or beauty routine and all.
I am getting old and more weird. The Ennegram and Myers- Briggs tests say so. In case you haven't guessed it, I am an Ennegram 1 (everyone I see on the net is a 2) and I am an INTJ Myers -Briggs. Pretty small percent of the population are this and even less are female. I am weird and I love it. These tests prove it!
Creative people love being weird. Ask Austin, Texas. They started a movement and called it Keep Austin Weird. Now lots of Cities want to use the slogan! I want to use the slogan!
Keep Vicki Weird. Yeah, no problem there— creativity and all.
Enjoy your coffee and stay weird my friends,
Vicki