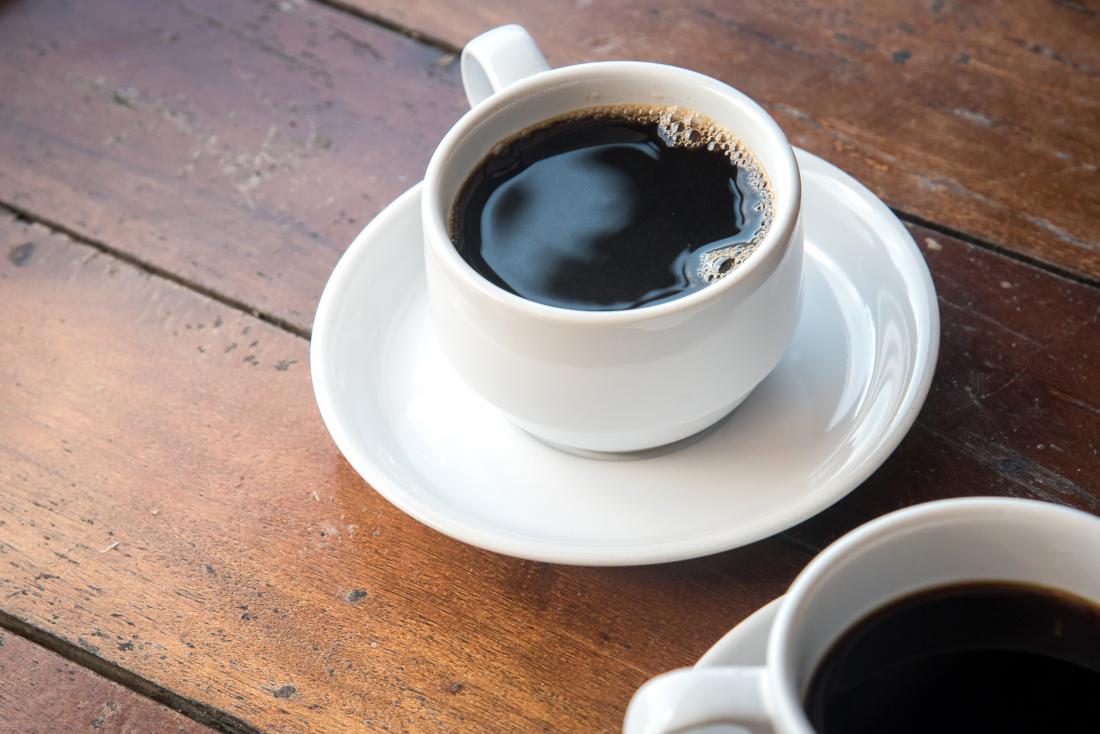 I have been having so much fun celebrating, reminiscing and planning the Podcastiversary for the entire month. I think others are enjoying it too. I have a gift for everyone ( early release in the newsletter and to be released in the next podcast show notes), a pineapple quilt along , post my WAK cushion cover tutorial as a freebie, a fall table runner pattern, and this is the time to think about all the 91 episodes that I have completed so far.
I have to say it is very interesting where quilting has taken me. From making quilts, blogging and following patterns, to designing my own patterns and getting published in magazines, to making quilts for shows and podcasting about this journey, it sure has been quite an exciting time. The next step in the journey is teaching classes , I have done a few at Delphine's Quilt shop and I plan to do more, to doing lectures/trunk shows at guilds. I cannot get into local guilds but next month I am speaking at a Guild in Lansing, Mi! I am really looking forward to it. I have 2 more scheduled for next year. Very exciting times.
I have also decided that I would like to write a little story about quilting. It is a fun way to spend creative energy. I can't just exclusively quilt or I would get bored! So I wanted to share a little sample of the story/book/novel/ no idea where this is gonna go with you today.
Story begins here:
It's a long way to the top if you want to rock and roll……
The lyrics of the old song blasted through her bluetooth speakers. It was one of the few rock songs that had bagpipes in it. She smiled, her husband, Jeff always liked to share odd facts and trivia about things. This was hard rock back in the day and it was years later that she realized it was the pipes that sold that song to her psyche, Jeff had given her that piece of trivia…. Probably would be considered a country song by kids today. She laughed out loud at the thought. Her parents would have been scandalized if they knew she listened to this when she was a teen. She smiled to herself again.

It was a long road of life's journey since that time. Now her kids were grown and she had grandchildren. The transition from being a Mom to a Grandmother was a pretty rough one. She worked full time her whole life. Now she lived quite a distance from her grandkids , so she saw them a couple times of year which was very difficult on her. She was able to keep in touch with video chats and it helped to keep some sort of a relationship with the kids. Not exactly how she pictured it would be when she was a Grandma. Definitely not the relationship she had with her grandmothers. The video calls were at least something. So many grandmothers she met refused to learn how to do it.

She was considered very tech savvy "for a person of her age" by the IT dept at work,

"What was that supposed to mean anyway." she thought.

They told her this as if she were to take it as a compliment. They asked her to "pilot" programs all the time because she could figure it out where many of her co workers couldn't. The agency was an aging company but even the newly hired Millennials were struggling with the current medical records program and workload. That meant Violet was right, it was the dinosaur that she that she thought it was and she felt a little smug that at least she knew it was a fossil when the company bought it last year. But when they asked her opinion about it they ignored it and bought the program anyway. Seemed to be a common theme in her life, she thought.

She was the youngest nurse hired by the agency 20 years ago. So many retirements happened when the new computer system went into place and the working environment was in total chaos. No one knew what they were doing because everyone promoted was new and learning how to be a leader.The program was old and difficult to navigate with no intuitive planning in it. She sighed deeply. One thing was constant. Nurses helped patients. That never changed, the only difference today was how to document it so billing could be done properly.

Being "tech savvy" took Violet a long way in her life, now that she thought about it. She jumped on social media before it was called that. Her kids taught her about blogging, MySpace and YouTube because they did it and she needed to supervise what they were doing. This was her first introduction to early forms of social media. She found that creative people, everyday people as well as pros, wrote about things she was passionate about. Knitting, crocheting, tatting and her very favorite quilting …. were easy to search for. She devoured the stories people put on their blogs and the projects they were working on. She started a blog to document her projects and journal family vacations. She liked to write and take copious amounts of pictures on her digital camera…. Now she just uses her phone.

Free patterns were all springing up all over the place and then the digital world exploded like a supernova with all kinds of social media and she found her tribe. These bloggers and creatives were on all of the platforms and what's funny is they constantly found each over the years as everyone migrated to the hottest platform and it was like having conversations with long lost friends. Bloggers were now Influencers and she loved it.

The chords of the old rock song blared on her speaker again….
Gettin' old
Gettin' grey
Gettin' ripped off
Under-paid
Gettin' sold
Second hand
That's how… and then to the chorus again… It's a long way to the top…..

I hoped you liked the little sample and I will see where the story goes!!
Football season is here and I am off to watch GVSU play tonight and think about the story more.
Vicki