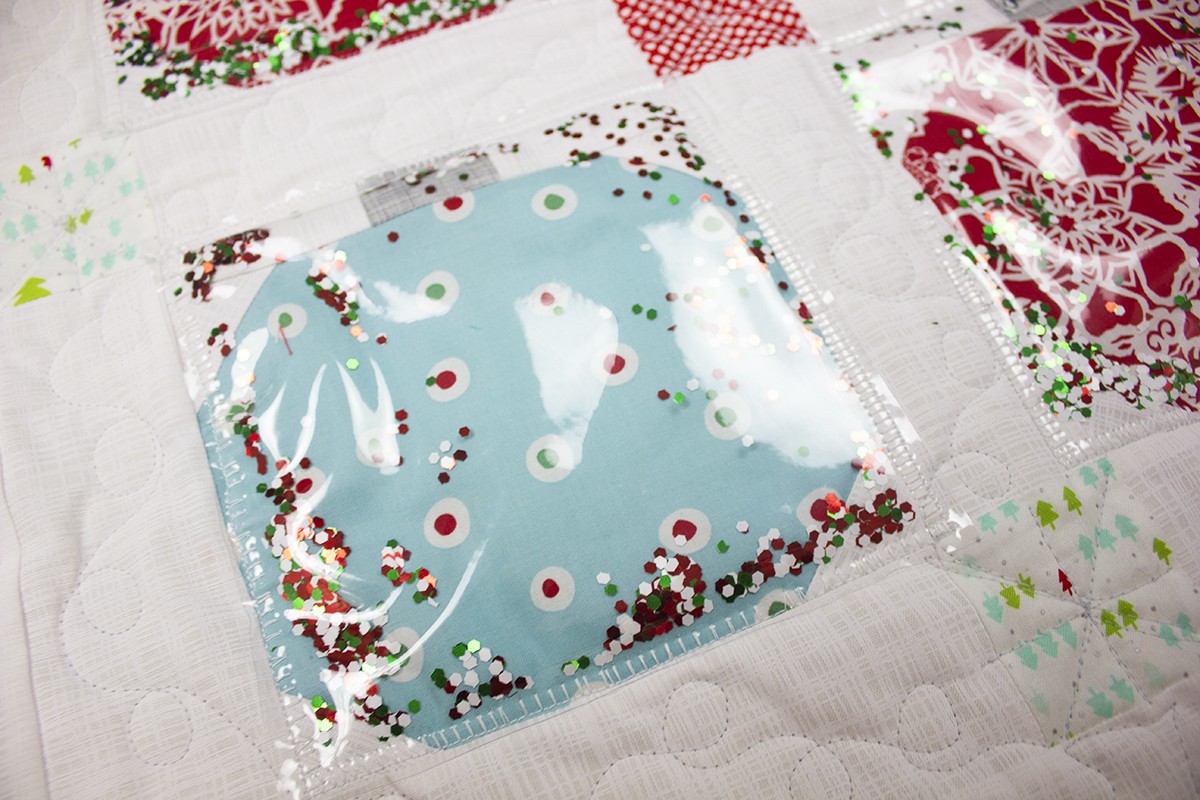 I am so excited for all projects I get to work on, I mean all of them. Once in a while special opportunities arise and I get to work on projects that are more special than others. I have been working on a Christmas table topper for Sulky. Perfect for the wintry weather we have been having already!
It was super fun yet a challenge. I needed to learn how to sew and APPLIQUE VINYL. If you know me applique is not the easiest thing for me to do and I have never worked with vinyl. The free Pattern is featured on Sulky's blog and I am so excited. It is perfect for your holiday table with just enough sparkle to light up your tablescape.
You can get the pattern here: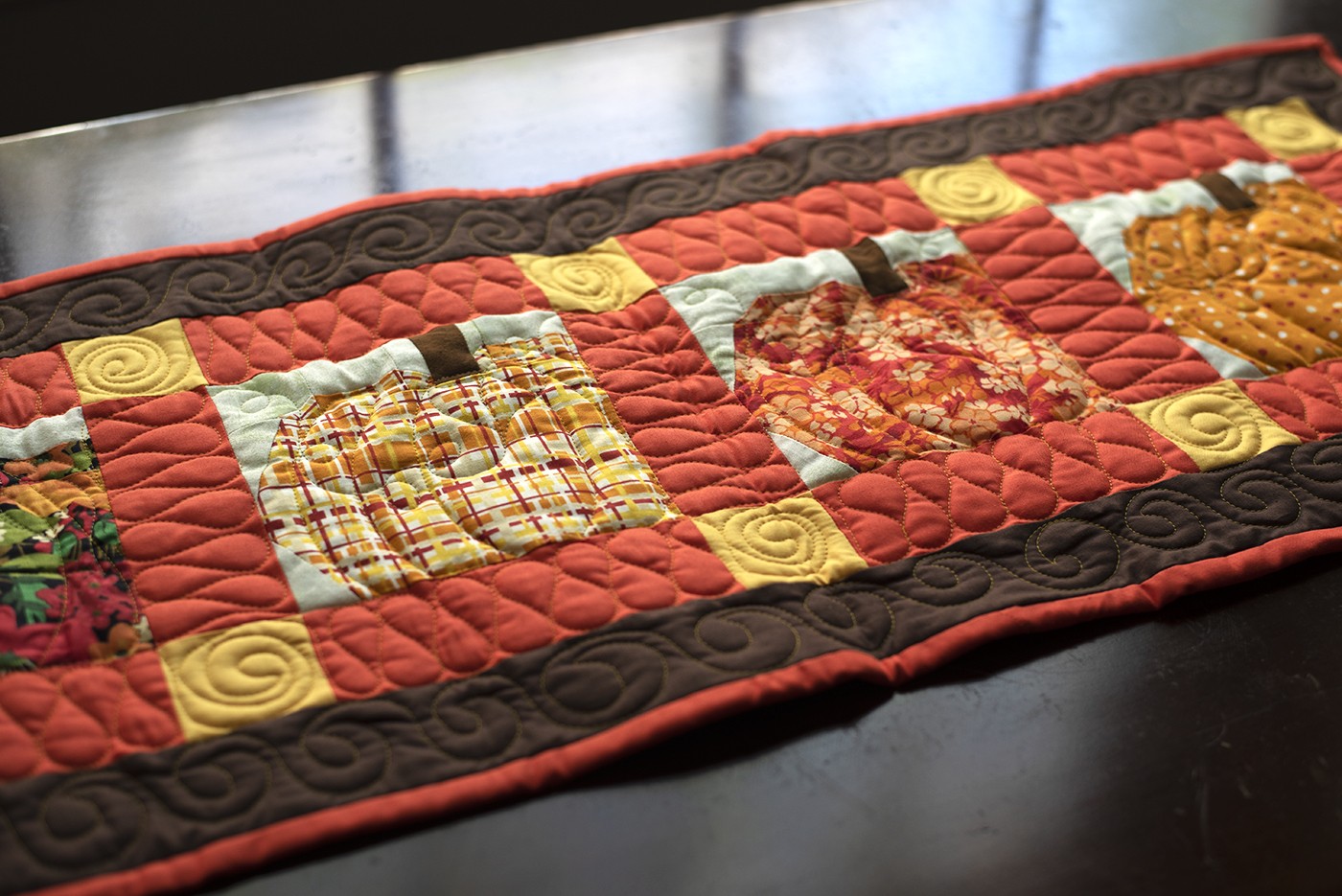 I have also had two other projects featured on Sulky's blog. You could make the table runner for Thanksgiving , you have plenty of time! Here is the link:
And you could make the apple mug rugs for Christmas gifts! They are featured here: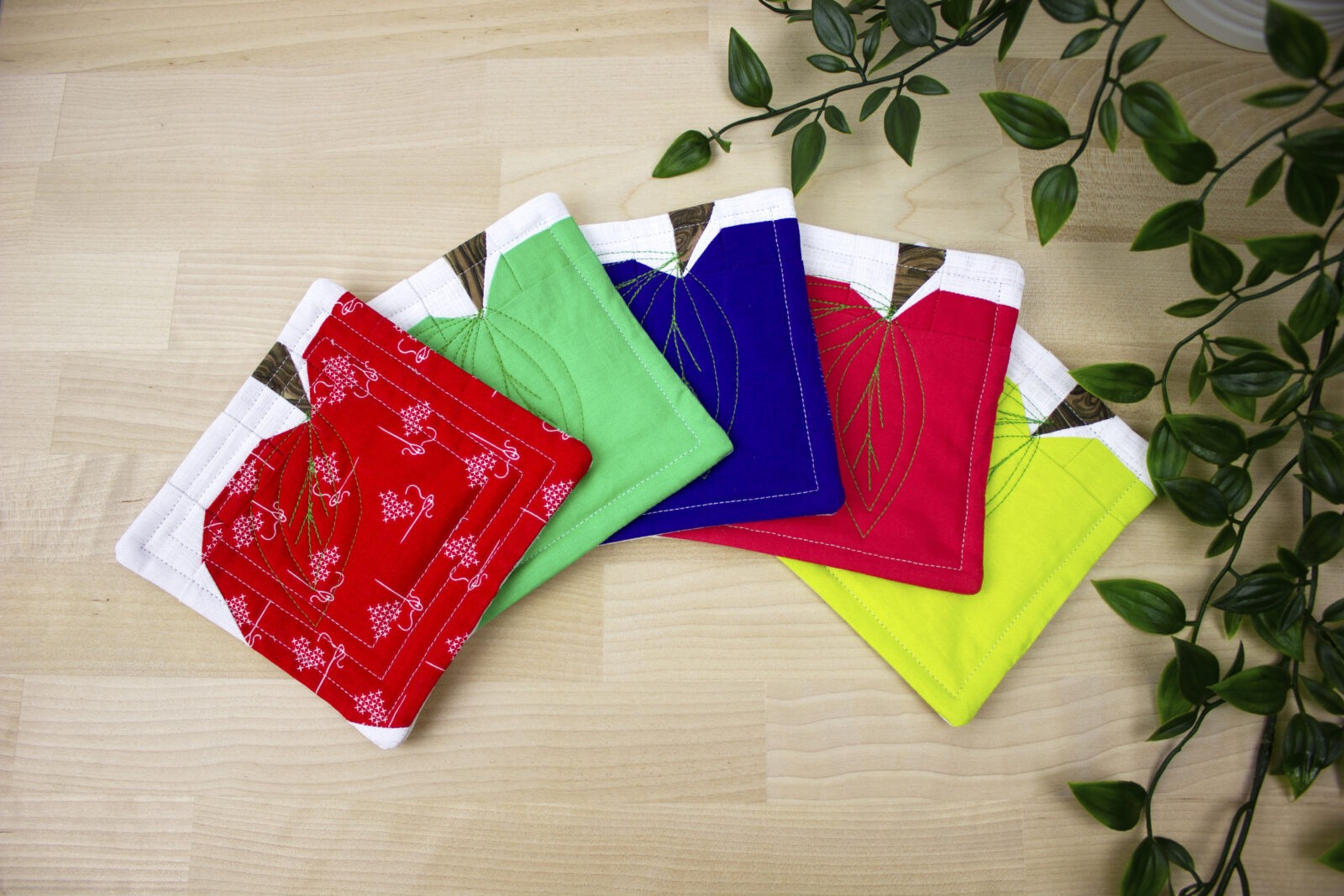 Believe it or not, making these projects have brought me so much joy in an otherwise very mundane and non creative, routine daily life. I enjoy the challenge, the focus on making a specific commission and that sparks my creativity to make more and do more. Plus it brings a very good balance to the work a day week.
Enjoy the patterns! Many people worked very hard to make them come to life in words and in pictures. Thank you Sulky! I am working on a project now for a future post next year!
Be Creative and Quilt on everyone!
Vicki