Yesterday was a unexpectedly big day of adventure. We needed 5 thick mats that you can buy at Tractor Supply for horse stalls. They will be used for our garage gym workout area. We have most of the items needed to set up the gym now except the cardio machine which we can , hopefully, order this week. We want a rowing machine. I think I can use it without my bad hip screaming at me like it does with other machines. It has been months of ordering and collecting the equipment because it has been hard to source during the pandemic.
We found out that the nearest town that had the stall mats were not in our town but one 72 miles away in Alpena. I looked forward to the drive. I have not been out of the house in a long time and about a month since I had left town and that was for a meeting at work. After we went to Tractor Supply and Harbor Freight in Alpena, I asked to drive along the lakeshore and stop at a tiny beach.
Click on the photo above and swipe left to get to the video clip. The water was calm and relaxing. No wind and it was 32 degrees out. I walked the beach for a few minutes, breathed deeply and watched the ducks swim. Super Zen. And as I walked back to the truck I found a tiny coral fossil!
It was good for the soul to be in nature even for a few minutes, and to have an adventure unexpectedly and relax. Today's job it to help set up the garage gym. We have some things in the garage that needs to be moved to the newly rented storage unit, put the squat rack together and I hope I can start lifting weights. I hope I can lift the bar! We have exercise bands too. I am getting excited. We have been paying for a gym membership and I haven't been able to use it in the better part of 2 years for several reasons. One, they didn't have cardio equipment that fits me and the machines hurt me. Two, the pandemic. Three, people were becoming incredibly rude.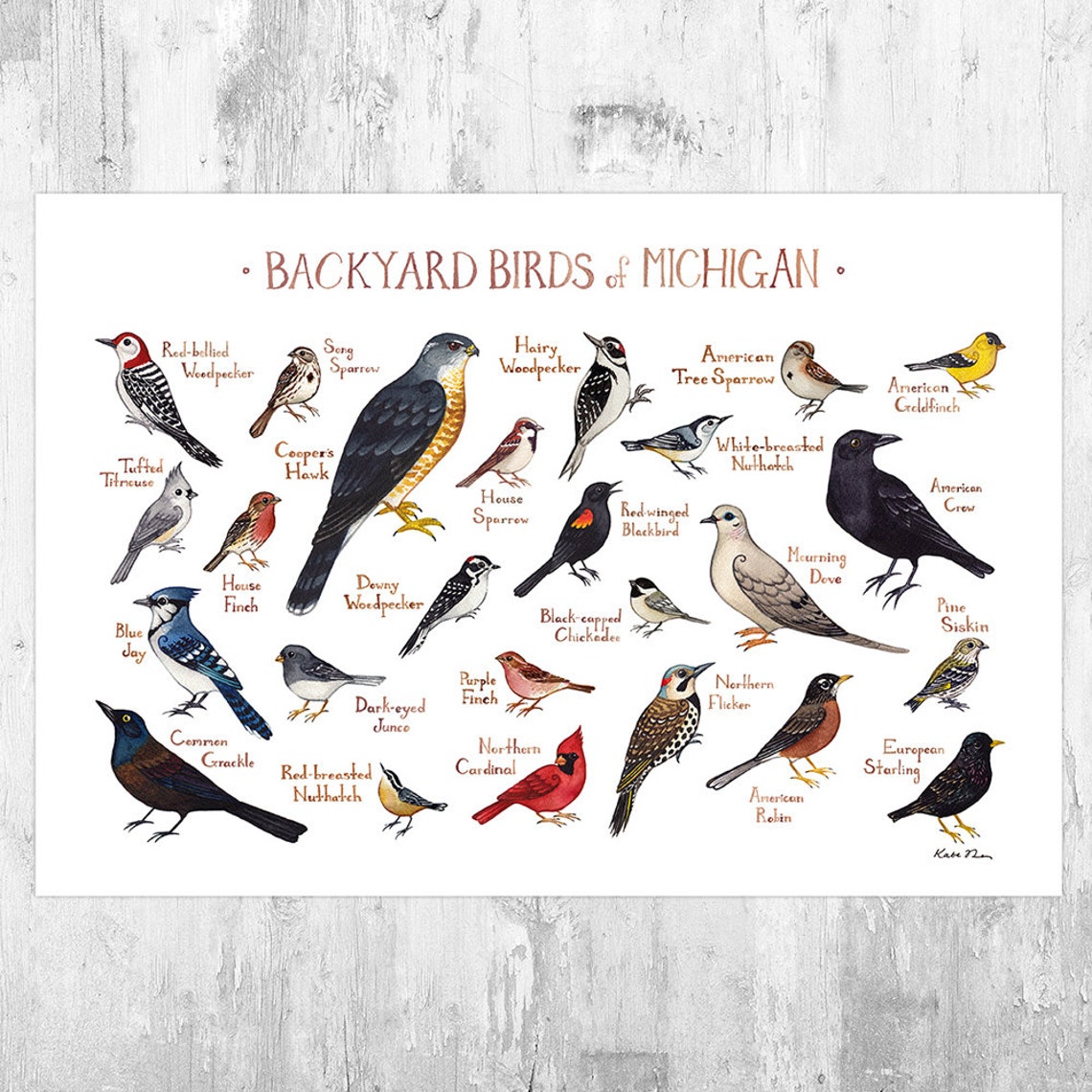 The second part of the little adventure was that Tractor Supply had a third type of bird feeder that we purchased. A flat platform that we can put a "doughnut" of seed over the central bar that holds the little circular platform to the hook it hangs on. This will be for the larger birds like Blue Jay's and Cardinals that may not be able to eat from the squirrel proof perch feeder or the suet feeder. I am loving watching the birds and trying to make our yard wildlife friendly. So far we have seen the following birds: Blue Jays, sparrows, chickadees, nuthatch, Downey Woodpeckers, starlings, mourning doves, and Dark Eyed Juncos. I hope that we continue to see our feathered friends come in to have some snacks from the feeders.
I have a bit of work to do today and that's exciting!
Vicki